Being healthy nowadays is of utmost importance. The more people are drawn to sedentary life, the riskier it is for their health. Exercising for instance has loads of benefits as it not only shapes our body but also our minds. Being healthy also means that a proper diet is being observed. All of this will boil down to one's discipline and maintenance.
Apart from all of these, we have listed some of the benefits of staying in shape.
* You are going to manage your weight better
* You are going to reduce the risk of heart failure
* You release a lot of happy hormones known as oxytocin, serotonin, endorphins, and dopamine
* You will have a lower blood pressure level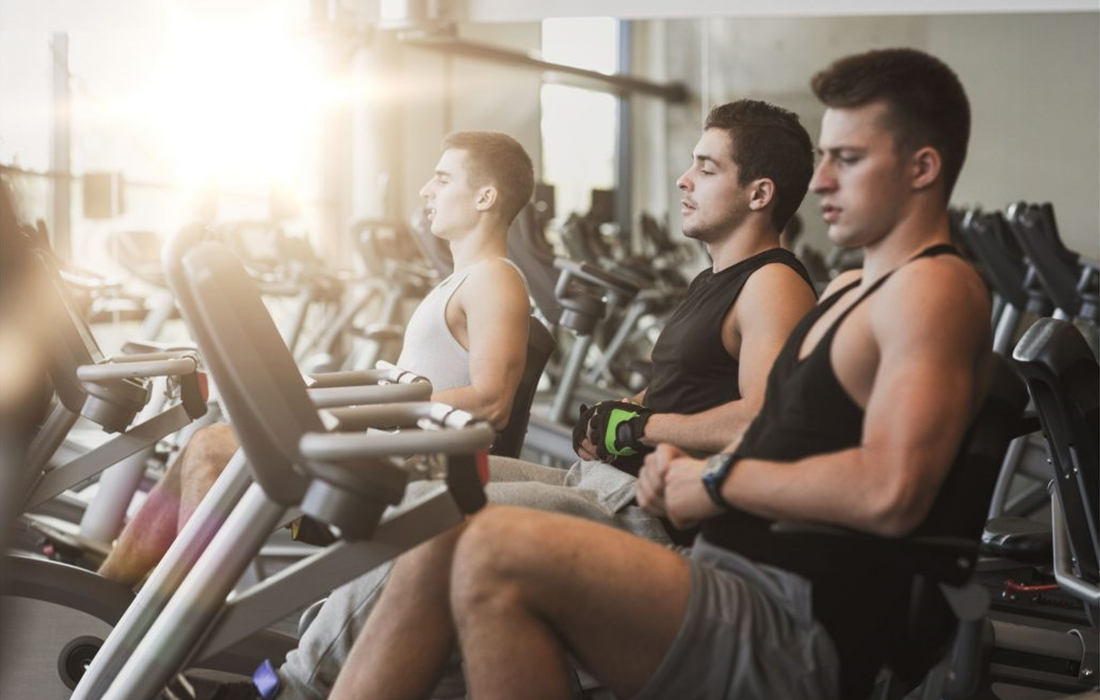 * You generally feel better
* You will reduce hospitalization risks
* You will be able to develop stronger bones and muscles
* You will reduce the risk of developing cancer and diabetes
The list goes on and on when it comes to listing the benefits of staying in shape. But how do you do it? We've also listed 7 tips for staying in shape.
1. DEFINE YOUR WHY
One famous book written by Simon Sinek entitled_ tart With Why'_, fully discussed that for every aspect that we do in life, we need to know why we are doing it. Start by knowing your why. It's easy to identify how you can be better but finding the reason to do it is the main challenge for you. Aside from knowing the benefits and securing a fool-proof plan, you have to have the end in mind. If you did that, you're off to a good start.
2. STAND UP FROM YOUR CHAIR AND WALK
Nowadays, some people are used to just sitting and letting life lead on. We are now so used to working at our desk for 8 hours, we go home, we eat, we sleep then we go back to work the next day. Now is the best time to stand up and walk. Change your lifestyle before it's too late. If you're at work, take some time to stand and walk around.
3. HIT THE GYM
This is an old-timer solution but is always effective. To stay in shape means you're training your body to do the extra hard work. What do think are the reasons why people go to the gym? It's either to look good or to be healthy. Start your journey, too. Sign up in the gym near you, get a coach or a training buddy and enjoy. The benefits of hitting the gym come afterward.
4. EAT HEALTHY FOODS
This tip never gets old. To start shaping your body, eat good foods. Avoid fatty and oily foods as they will put your body at risk. You may not feel it now but when you get older, that's where it will hit you. Hitting the gym and eating healthy foods come hand in hand. Do you know the 70/30 rule? To have a good and healthy body, 70% of it comes from a well-balanced diet, while 30% is for exercise.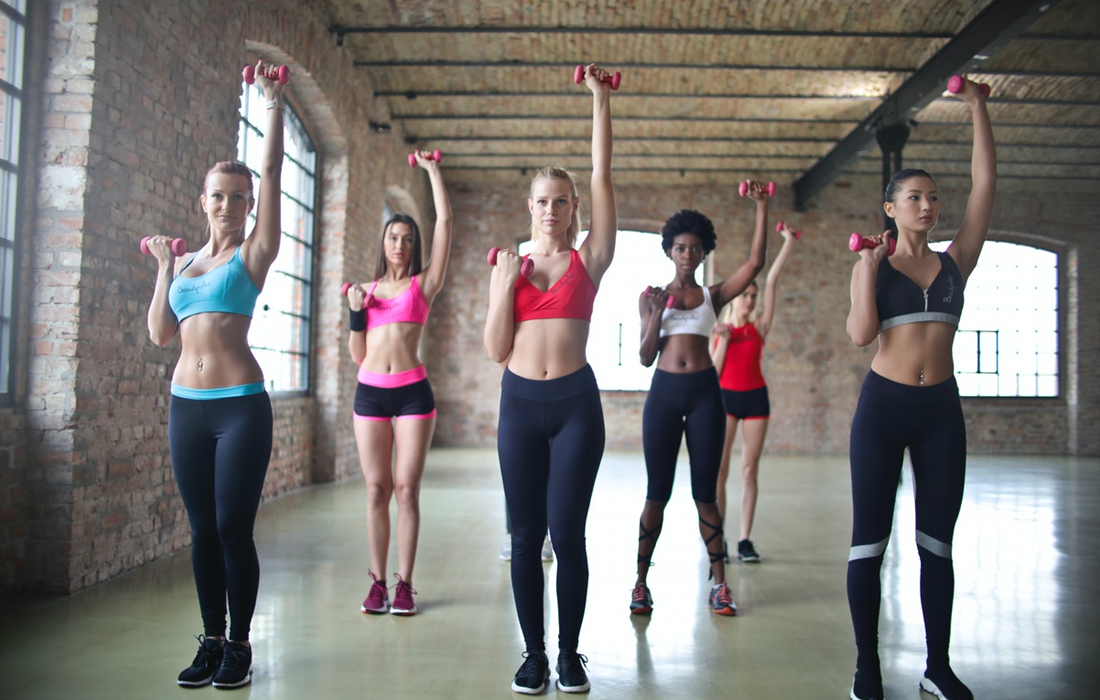 5. BE KIND TO YOURSELF
Don't put too much pressure on yourself. It's true that as early as now you need to think about yourself but take one step at a time. As long as you know that it's time to move, that's a good start. A good motivation is good willpower. Look for someone who shares the same ideal as yours and be healthy together. You have not only helped your partner but you also made a difference for yourself.
6. USE THE ADVANTAGE OF TECHNOLOGY
Use the technology to research how you will be able to start. Don't know how to properly conduct a good workout routine and you can't afford to hire a professional trainer? Use your phone to look for instructional videos. Listen to podcasts regarding self-improvement and how to stay in shape. You'll be surprised by what you will discover.
7. BE CONSISTENT AND MAKE IT A HABIT
All of the tips will be useless if you don't stay consistent. It's true to what they say that consistency is the key. If you failed to lose willpower, slowly, you are going back to your old self. An extra tip to be consistent is to start small. These little steps will soon be bigger in the future. Remember that when you're doing this consistently, it will soon be a habit.
Bonus Tip: Enjoy. Life is too short to not enjoy everything that happens in it. Trust the process and you'll reap your reward soon.